Kayak Tours in Rocky Mountain National Park
Sunset and Sunrise Kayak Tours in Rocky Mountain National Park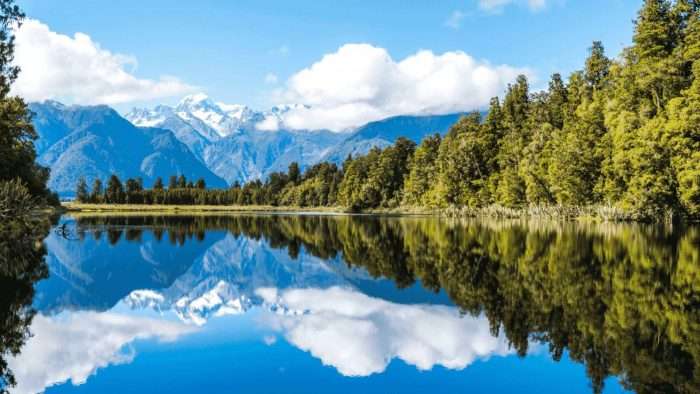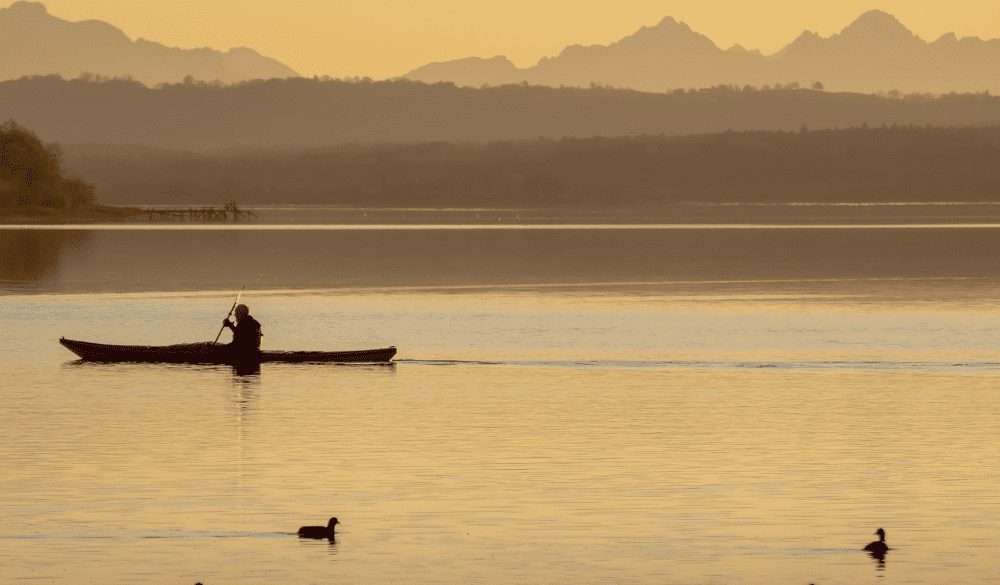 Sunset to Starry Sky Kayak Tour
Engage Rocky Mountain National Park in a way that will reform your wonder, energy and delight in the outdoors.
Our kayak tour is not about distance or getting a good workout. It's about taking the time to observe the change in the surrounding environment, to be intentional in the way we see, hear, smell and engage in what is around us.
Escape from hurry and hustle and feel the water slowly lap at your boat while watching the sky, shadows, and mountains change as the night encroaches.
Our Rocky Mountain National Park sunset into starry night Kayak tour takes place on the small but wonderful Sprague Lake. We begin with a short kayak lesson, then play on the water as the sun starts to set. We will slow down and watch the change in the clouds, sky and mountains and see their reflection in the water around us.
As the sun sets, we will wait for the stars to begin to emerge from their hiding places, and surround us with their glow. 
Contact us to get on the list for our 2023 season.
$119 per person for a 2.5 hour tour.*
Kayaks and life jackets are included.
*Minimum of 3 people, 2 people can make a private reservation for $250
Explorer our other ADVENTURES