Who doesn't like a good discount?
Check out our current offers below
Heroes Discount:
Take a 20% discount as a thank you to all the heroes out there, teachers, nurses, doctors, medical staff, military veterans, servicemen and women, police, firefighters and first responders with a valid ID. Discount is applied in person, or contact us to get the code
Happy Birthday!
We love a good birthday celebration just like anyone else. Book your birthday party with us and get 15% off. Contact us at 970-586-3066 or email us at hello@openairadventurepark.com for the code. Check out our birthday party page if you are looking to host a party with us.
Happy Anniversary!
Let us join you in your celebration by giving you $15 off per couple. Contact us for the code.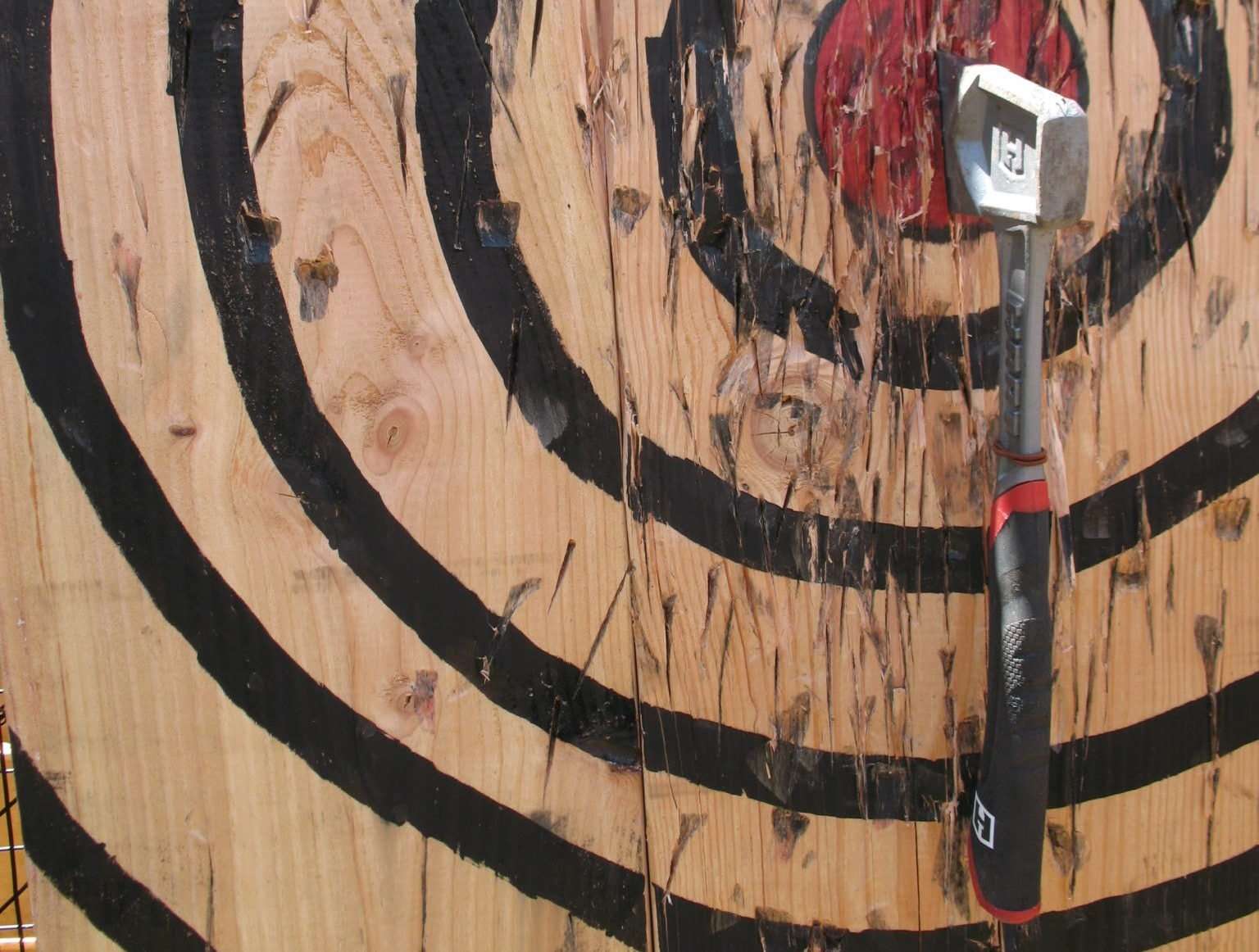 Ax Throwing Bundle!
Bundle ax throwing and the aerial adventure park together for 15% off the total package. You do not have to have the same people in your party do both activities to receive the discount. The discount will apply automatically when you choose the package option during booking.